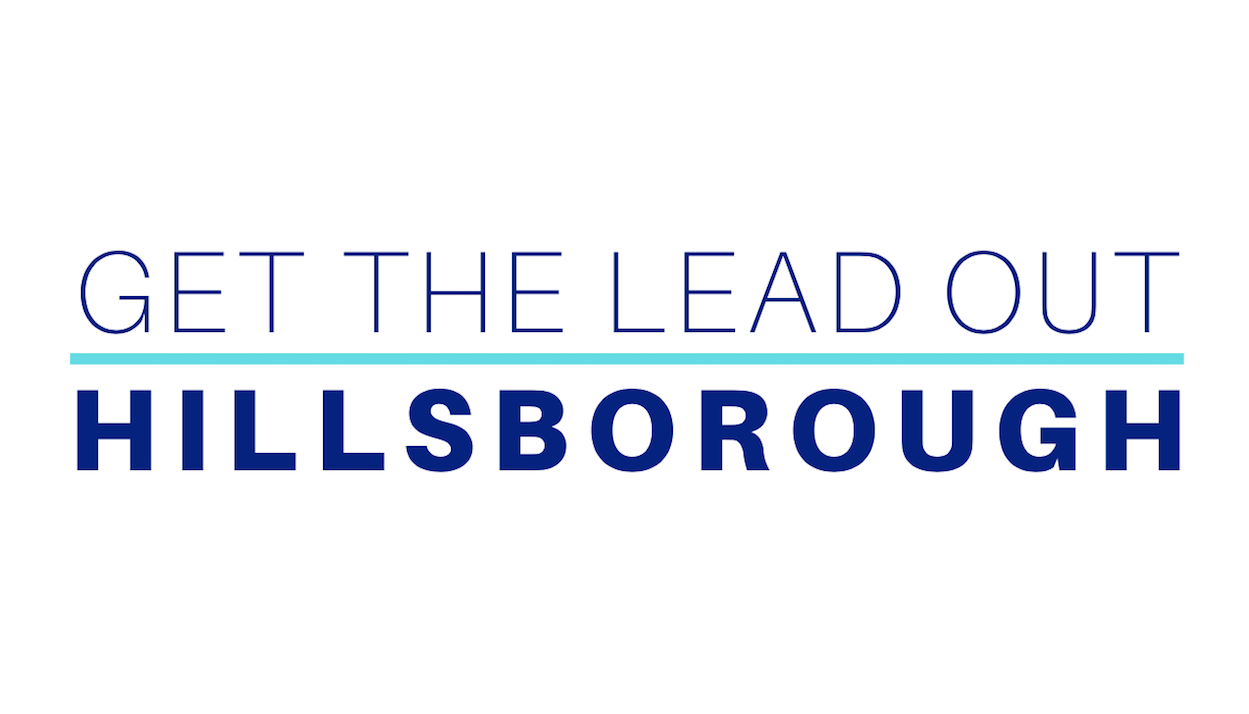 Before 1986, lead materials were commonly used for building construction - including school drinking water pipes. 
Hillsborough County has over 100 schools constructed using lead materials - but their water can easily be safeguarded with low-cost, effective filters.
With your help, we can Get The Lead Out of Hillsborough County Schools!
Can you pitch in to provide cleaner, safer water for Hillsborough County Schools' students, teachers, & staff?
Donated before using an account?
Login